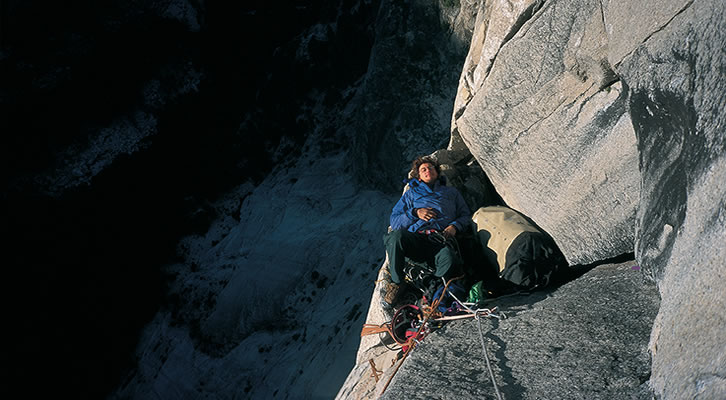 TERMS & CONDITIONS
1. All products on this site are only available to the customers in the UK and European Union. Norway is not included due to recent restrictive customs procedures.
2. All items are subject to VAT, and prices are VAT-inclusive.
3. Any products purchased from this site are in principle, non-refundable. However, we may allow for exceptions on completely new products if, for example, the size doesn't fit, but in these circumstances, the delivery charge will NOT be refunded.
4. We endeavour to be as accurate as possible in our descriptions of prototypes, demo samples and repaired returned items. However, we cannot guarantee the 100% accuracy of the product descriptions, and all products are sold on an "as is" basis.
5. No warranty is offered on any products except some CLEARANCE items where it is specifically stated.
6. Purchases are delivered either by courier (DPD or UPS) or post, depending on the size, value and destination at the risk of the customer.
7. We aim to be fair as possible in any circumstances of dissatisfaction with the product purchased. Please contact us direct by email at carol [at] odl.uk.com