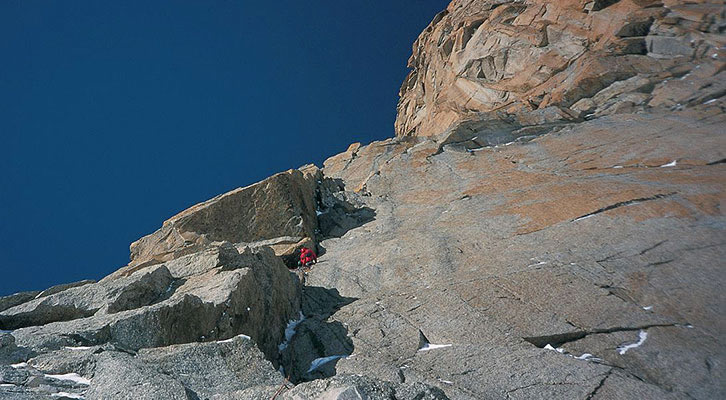 ABOUT OUR OUTLET STORE
This site is specifically for selling clearance and non-retail-quality products from Crux and Lightwave. It ranges from recently discontinued products with full warranties through to logo-less development samples. The prices reflect the degree of finish quality - if a product is not fit for purpose then it simply would not be available for sale. For ease of navigation, we have grouped the products into seven categories.
Clearance: These are full retail quality products
Seconds: These are fully fit-for-purpose product, but with cosmetic flaws or lost packaging
Sales samples: Products that have been taken from production stock and used for display or sales presentations
Ex-demo: Products that have been slightly used. For example, tents pitched at a tent show, used for a magazine review etc
Ex-returns: Used products that have been returned under warranty and repaired for re-sale.
Prototypes: Development samples that vary greatly in specification and finish, with the price reflecting the degree of quality.
Products in the clearance, seconds and sales samples category are covered by our standard warranty.There is no warranty on the remainder.
All the products on this site are only available to customers in the UK, Belgium, Holland, France, Germany, Denmark, Sweden and Spain.