SHOP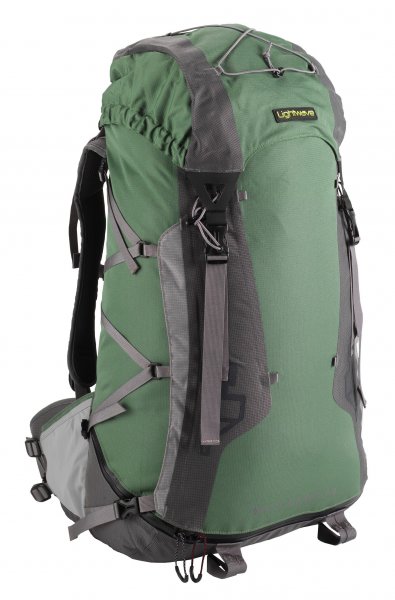 Product Code:
CL-WT-70-WG-M3
Wildtrek 70
The Wildtrek 70 is a comfortable, lightweight, mid-volume backpack that is ideal for 2–5 day backpacking trips.
The Wildtrek 70 has a full-framed back system to give a very comfortable carry, but weighs just 1.55 kg, putting them it typically half a kilogram less than most other backpacks in their category.
The main body features a unique water-resistant base compartment that is accessed from the outside by a discreet zip. When not in use, the lightweight nylon dividing panel sits flat on the bottom of the main rucksack compartment.
The Wildtrek 70 has stretch mesh pockets on the hip fins that can be accessed while wearing the pack.
This is back-length M3 which suits people over 5'10.
This has been used for display purposes at exhibitions, and is otherwise unused.
Shop Type: